Tortie Is A Nanny Cat Who Offers Wonderful Emotion..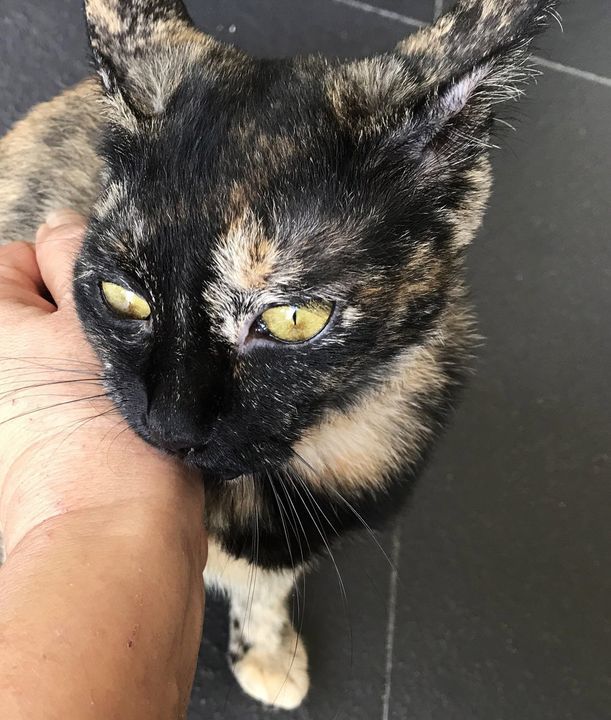 Tortie is a nanny cat who offers wonderful emotional support. A natural Big Sister who loves to take care of little ones.
She will lie down by the side of a baby kitten caged for conjunctivitis; allow young ones to nuzzle and play with her bell; and perch patiently on the sofa watching the rescuer bottle-feed newborns.
Adopt Nanny Cat Tortie at Petaling Jaya, Selangor: https://PetFinder.my/pets/117136

Source: https://www.facebook.com/284850241560606/posts/5466145190097..
Facebook Comments