I Care Run 2022 Has Ended With Amazing Result. Tha..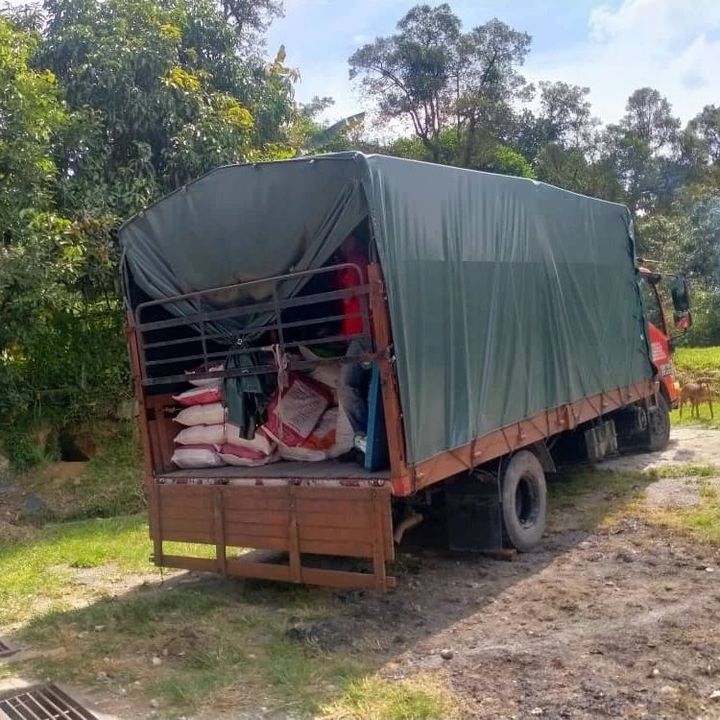 I CARE RUN 2022 has ended with amazing result 🎊🎊
Thank you for joining and have a good run! a total of 1,558kg dog+cat foods is collected to the beneficial shelters! Thanks to all the runners that help to make this meaningful and amazing event happened again 🙋🙋🙋‍♂️🙋‍♂️
SCAS is so lucky to be 1 of beneficiaries 😉😉
The 750 kg kibbles donations is being delivered & received by our 500 rescued dogs
Thank you to all participants & ultra runner organiser ❤️❤️
#ultravrunner #icarerun2022 #justnevergiveup #thankyou #scas #animalshelters #dogslovers #animallovers #secondchanceanimalsociety #donations

Source: https://www.facebook.com/123225317770742/posts/5362555627170..
Facebook Comments