Thank You Everyone. Amount Achieved. Fundraising C..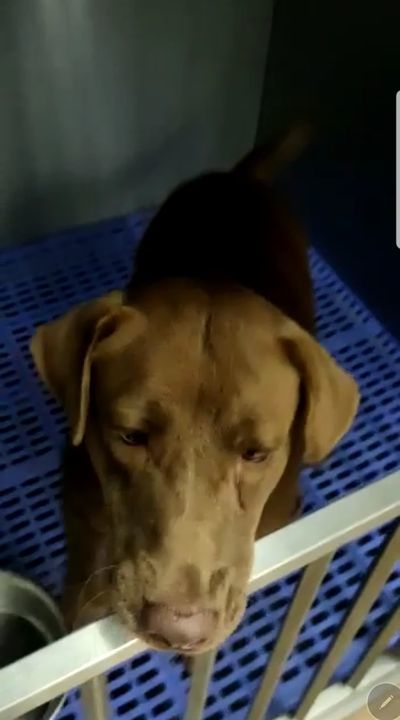 RM900 RAISED AND RM500 MORE TO GO.
Dear all,
Please help if you are able to. We are short of RM500 to discharge Narisa today. Please help if you are able to by transfering directly to the veterinary clinic. Please post transfer slip here, private message or WhatsApp 0122501497. Please help us discharge Narisa tomorrow.
LITTLE PAWS SDN BHD
HONG LEONG BANK ACCOUNT: 03400099395

Source: https://www.facebook.com/64173243307/posts/10160090433223308..
Facebook Comments