Community Service Message. We Have Been Getting So..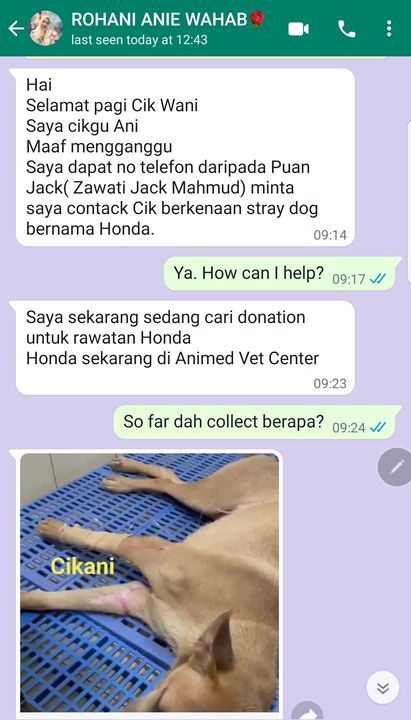 COMMUNITY SERVICE MESSAGE. WE HAVE BEEN GETTING SOME CALLS ASKING IF WE ADOPT DOGS. RESCUE GROUPS DO NOT ADOPT DOGS. THEY RESCUE, REHABILITATE AND REHOME. PLEASE TAKE NOTE. WE HAVE BEEN GETTING INCESSANT CALLS WITH THIS REQUEST SINCE THE LATHA INCIDENT AND WE BELIEVE WE ARE BEING TROLLED. THE FECES HIT THE FAN AS LATHA PERCEIVED HERSELF AS THE JOINT RESCUER BUT IT APPEARED THAT ROHANI DID NOT THINK SO AS SHE TOLD US AND WROTE ON HER FB THAT SHE (ROHANI) IS THE RESCUER. PLEASE DON'T INVOLVE US IN YOUR PETTY POLITICS.

Source: https://www.facebook.com/64173243307/posts/10160090530888308..
Facebook Comments