Some Animals Experience Such Extensive Cruelty At ..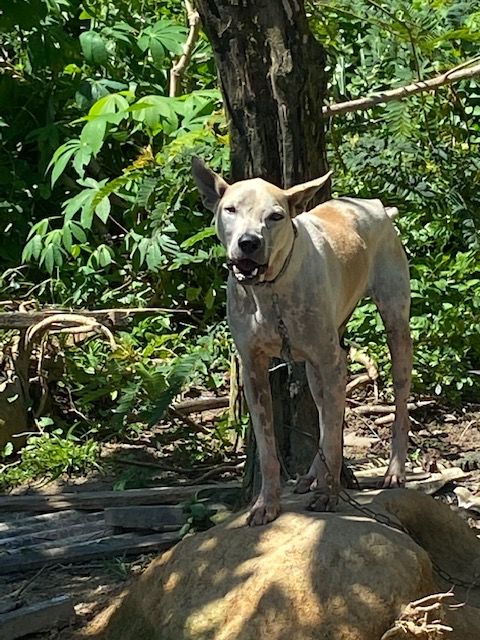 Some animals experience such extensive cruelty at the hands of humans, that it just breaks our hearts. 💔 Churos was abandoned and tied to a tree with a chain – left completely exposed to the elements with no protection, food or water.
Not only that, but we were told that the local villagers were intending to poison him. What had Churos done to deserve such cruelty? Nothing, other than to just purely exist. 😥
Thankfully, our Emergency Response Team were able to rescue him just in time. Before it was too late.
Churos is now recovering in our hospital where he will receive the treatment he needs to recover for his dermatitis and ehrlichia canis (a tick-borne disease). Sadly, it will probably take him a long time to recover mentally, and to learn how to trust humans again.
Will you please give a gift today to help dogs like Churos? After all they have been through, they deserve to know what it's like to feel loved and cared for. Please click here to help now: https://links.soidog.org/dogs-like-churos-need-you.

Source: https://www.facebook.com/416170950540747/posts/4328746022037..
Facebook Comments