What Are Nature-Based Solutions? Part 1
What are Nature-Based Solutions? In this beautiful hand-drawn video we explain how nature can play a part in addressing social and economic problems. Look out for Part 2 next week, where we explore more Nature-Based Solutions from our work in WWF-Malaysia.
This video was sponsored by the UK in Malaysia – British High Commission Kuala Lumpur and only uses local artists. It was lovingly animated by Hakym Ahmad of KL Sketchnation and soothingly voiced by Ameera Aida. It is also available in Bahasa Malaysia on our Youtube channel.
Watch the video here: https://youtu.be/b-yAyq5uN1U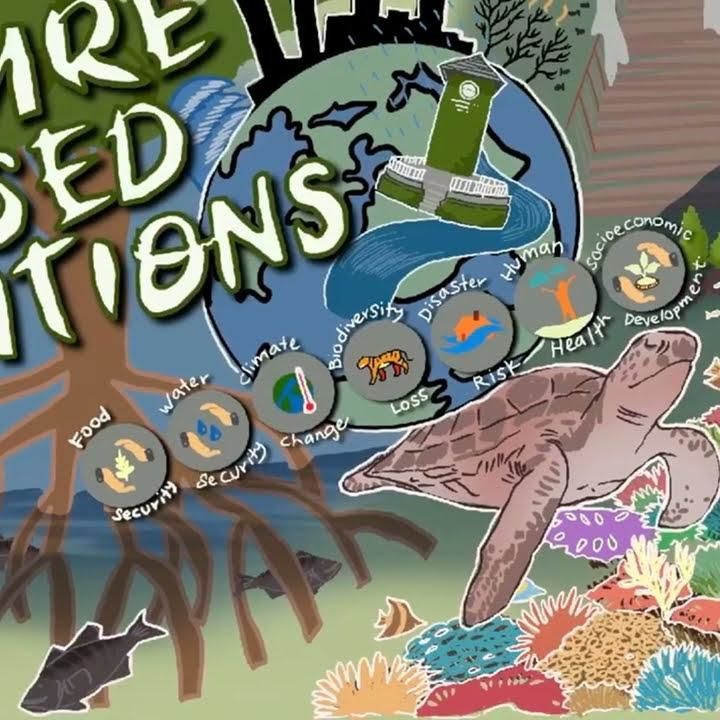 In Part-1 of this 2-part series we use hand-drawn animation to explain what nature-based solutions are.In this video, we refer to the UNEA-5 definition of Na…

Source: https://youtu.be/b-yAyq5uN1U
Facebook Comments