Cuteness Meter — How Attractive Are Your Photos?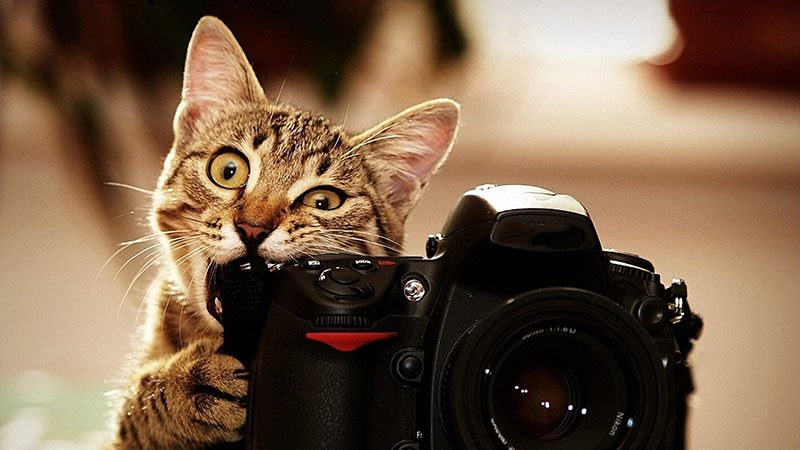 A cute photo speaks a million words. Adorable photos of your pets make a huge difference in generating good exposure, more potential adopters and a higher chance of finding loving homes.

To help improve your photo quality, we have employed artificial intelligence to develop an exclusive Cuteness Meter that analyzes your photo's attractiveness. This is judged using criteria such as picture composition, photography quality, pet pose and background, based upon the performance of thousands of pet profiles within our system.

This is still in an experimental stage for dogs and cats only, and we are continually working to improve the algorithm.



How It Works



Create a pet profile and add photos to it
A Cuteness Meter will automatically show next to each photo at the Edit Pet page
Upload more photos that are attractive, and select a nice one as the pet's profile photo!




Tips For Great Pet Photos

Here are some tips on taking nice, attractive photos for your furry buddy:
Take clear, sharp photos. Not dim or blur ones. Use a DSLR / professional camera if available.
Use good lighting or natural ambience. Enhance the photo's brightness and contrast if necessary.
Find a nice backdrop, not an area cluttered with things or with the animal behind a cage.
Take close-up shots from various angles. Squat down and shoot as the pet is shorter than you.
Try to let the pet pose on its own without your hands or other items blocking.
Take photos with the pet in action, i.e. smiling, jumping, or playing.
Prioritize cute, close-up photos especially for the profile picture, instead of using collages with many small photos.
Crop away unnecessary areas of the photo to have better focus on the pet.
Take as many shots as you can, so you have better photos to select from.
Check out this pet photography article for more tips!





FAQs

Q: Why is the Cuteness Meter showing "Analyzing..."?
A: That means our system is currently analyzing your photo to determine its attractiveness. Please reload the page in 5 mins or so to see the results.

Q: Who can see the Cuteness Meter results of my pet photos?
A: The results are only privately visible to you, the pet profile creator, within the Edit Pet pages.

Q: I think my photo looks very cute! Why is the rating so low?
A: Due to the vast variety of possible photo compositions and angles, our detection system may not be always accurate. We are constantly enhancing the system. Please inform us so we can improve the results. In any case, don't worry as the Cuteness Meter is just an indicator to help you improve your photos, and does not affect your pet profile's display or status in any way.

Q: I don't see the Cuteness Meter next to my hamster / rabbit / turtle / dinosaur's photos.
A: This feature is currently available for dogs and cats only. We will extend it to more types of animals in the future.

Q: I have more questions on the Cuteness Meter.
A: Please get in touch with us, and we'll assist you as soon as possible.


Copyright © PetFinder.my, 2008 - 2023. All rights reserved.
Member Login


Reset Your Password
Enter your membership email and we'll send you instructions to reset it